BHAKTIN CASI'S ETERNAL HOARD


All I do nowadays is bid on EVERYTHING. from the desert
and the mountains
and all over the wilderness
(thanks internet and online banking and
people who donate).




I'm still expecting about 9 or 10 or more packages to
arrive in
, hah ha. I think most of those are gifts though
I bought 18 false eyelashes
, dear God. Some anime, some Berserk manga
, little tiny glass bottles
with corks (for collecting herbs), many others.... you'll see.

Ooh and this sari the other month. I wanna collect so many sari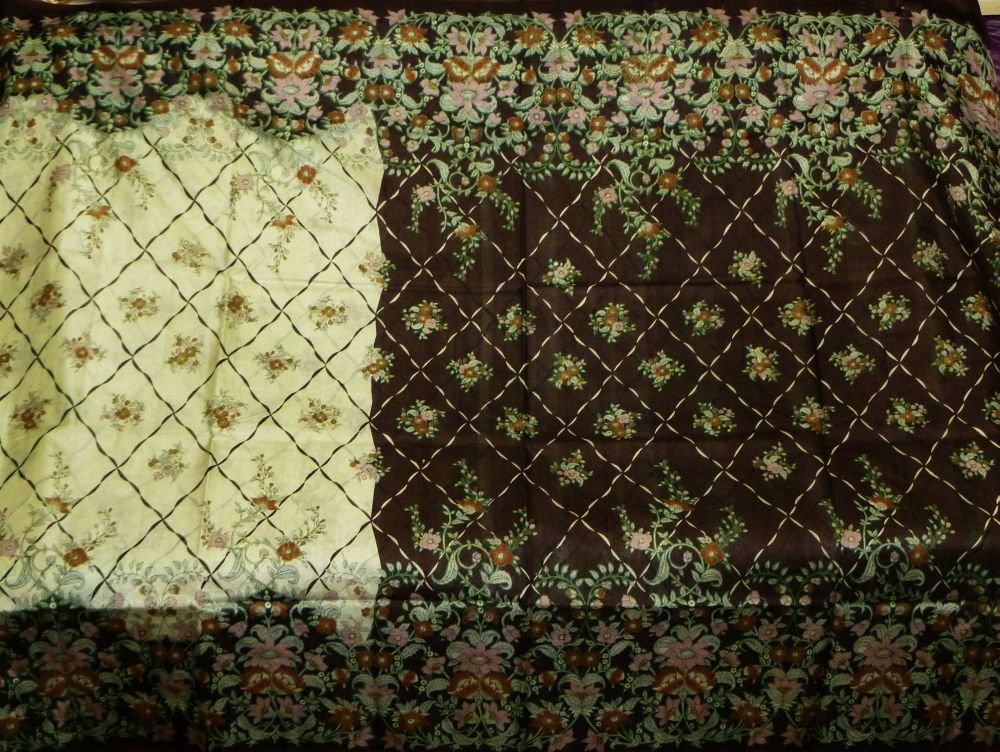 Too lazy to upload my own picture. Maybe, if I don't forget.. there's a harinam tonight anyways.. hm hm hm

I'm going to go to sleep now
and hopefully wake up in time for
dancing and chanting
with the lovely devotees!

Genre: Blog

Topic: Online Shopping